Sharon Puddle

Head of Digital Transformation, i3 Institute, Waitemata DHB

We worked with Andrew and Andy from Pemberton Productions to create a video about how we are transforming care at Waitemata DHB with Qlik.

Andrew was able to bring our story to life beautifully, and we can't recommend him enough for his work.

Nathan Plummer

Manager, Macquarie Park Innovation District

Andrew and the Pemberton Productions Team were fantastic to work with and delivered an outstanding product for the Macquarie Park Innovation District (MPID) – working with a range of stakeholders from major corporate, university and government partners. Andrew provided great vision and strategic insight and I commend his dedication from concept to delivery.

George Lawson

Country Manager, Alipay

Andrew worked with us to produce a video highlighting the impact of digital payments on buskers and how Alipay can help. He and his team are very professional and the output was of very high quality. He takes the time to understand and tell the story and that makes for compelling viewing. Highly recommended.
We connect businesses with their audiences through emotive storytelling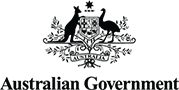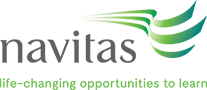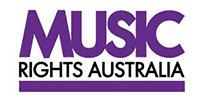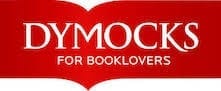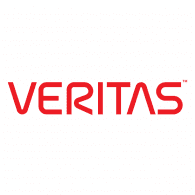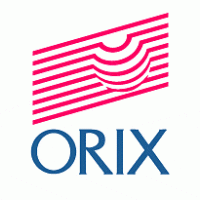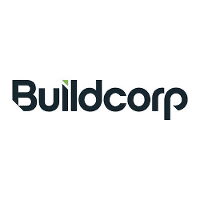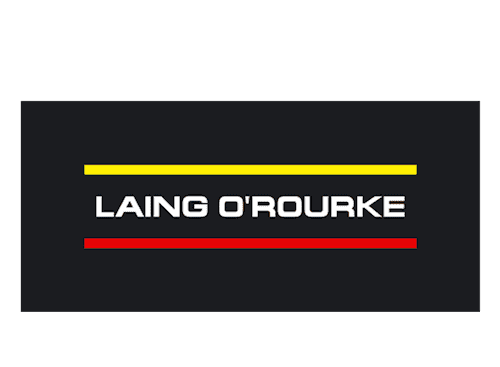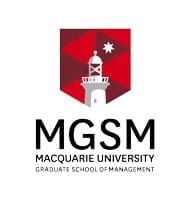 WHY I DO WHAT I DO?
Andrew Forsyth
Managing Director
Crafting inspiring stories which rise above the deluge.
1. My purpose is to support human flourishing, wellbeing and freedom through critical, rational, sceptical thinking and the best of our emotions, art and creativity. I believe people are at their best when they can think for themselves, have true autonomy and are able use their imaginations to do things in new ways, supported by good education, technology and ethical, effective management practices.
2. I want to promote great breakthroughs and achievements won through innovation, focus and hard work, commitment & teamwork to maximise human potential & reduce suffering.
3. I love the creative process, working with smart & interesting people, learning about their lives and projects and
Read More
WHO WE ARE
We are storytellers and teachers who write content and bring it to life.
RECENT PRODUCTIONS
Authentic, engaging stories tailored
for sophisticated target audiences.
Pemberton Productions specialises in business to business video. We help corporate, government and education sector clients deliver authentic, persuasive messages tailored for sophisticated target audiences.