DJI Unveils powerful new zoom camera for aerial asset inspection: Zenmuse Z30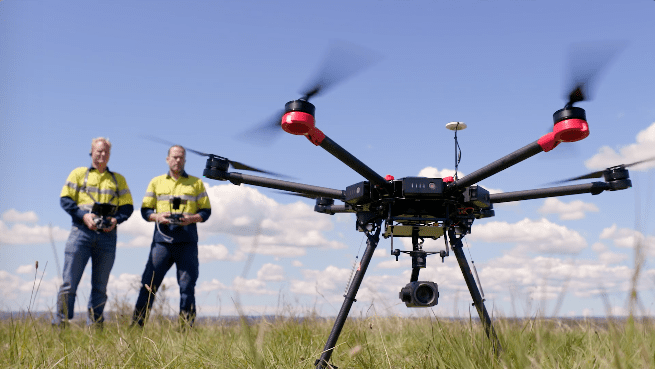 It was a real thrill to be asked by the guys at Australian UAV to participate in DJI's launch video for the new Z30 telephoto 30X zoom camera. It was the first time in eight years I've been in front of the camera instead of directing, so it was certainly a change of perspective!
Andrew Chapman piloted the DJI M600 Hexacopter with impressive precision and control, demonstrating the Z30′s powerful capabilities in a point-of-interest scenario.  In addition to my role as gimbal operator on the M600, I was tasked with piloting and shooting the air-to-air scenes with a second, smaller drone; the DJI Inspire 1 with Zenmuse X5 Camera.  Manually flying a counter rotating arc around a $30k drone and cell tower has definitely challenging but happily we got the shots the DJI film crew were after, plus a few of our own creation.
View the video here: http://www.dji.com/zenmuse-z30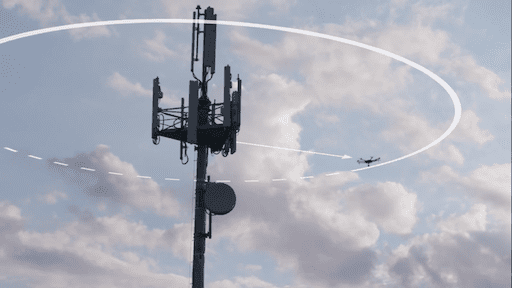 A high-powered zoom means that any movement in the system is magnified, so stability is of utmost importance. The Z30 incorporates DJI's leading gimbal technology for stabilisation within 0.01° and the same precision for controls. This enables long-range inspection that is always high in fidelity.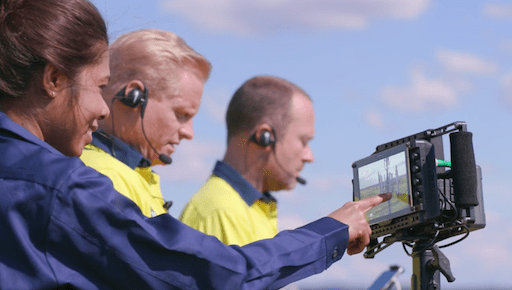 The Z30 takes asset inspection to a whole new level, allowing safe acquisition of very detailed images and line of sight verification. While not yet commercially available, it is expected to arrive on Australian shores early in the New Year. As you can see above, it's so easy you can do it with your eyes closed!
For more information on aerial asset inspection please call Andrew Forsyth on 0431 770 620.