Seagirl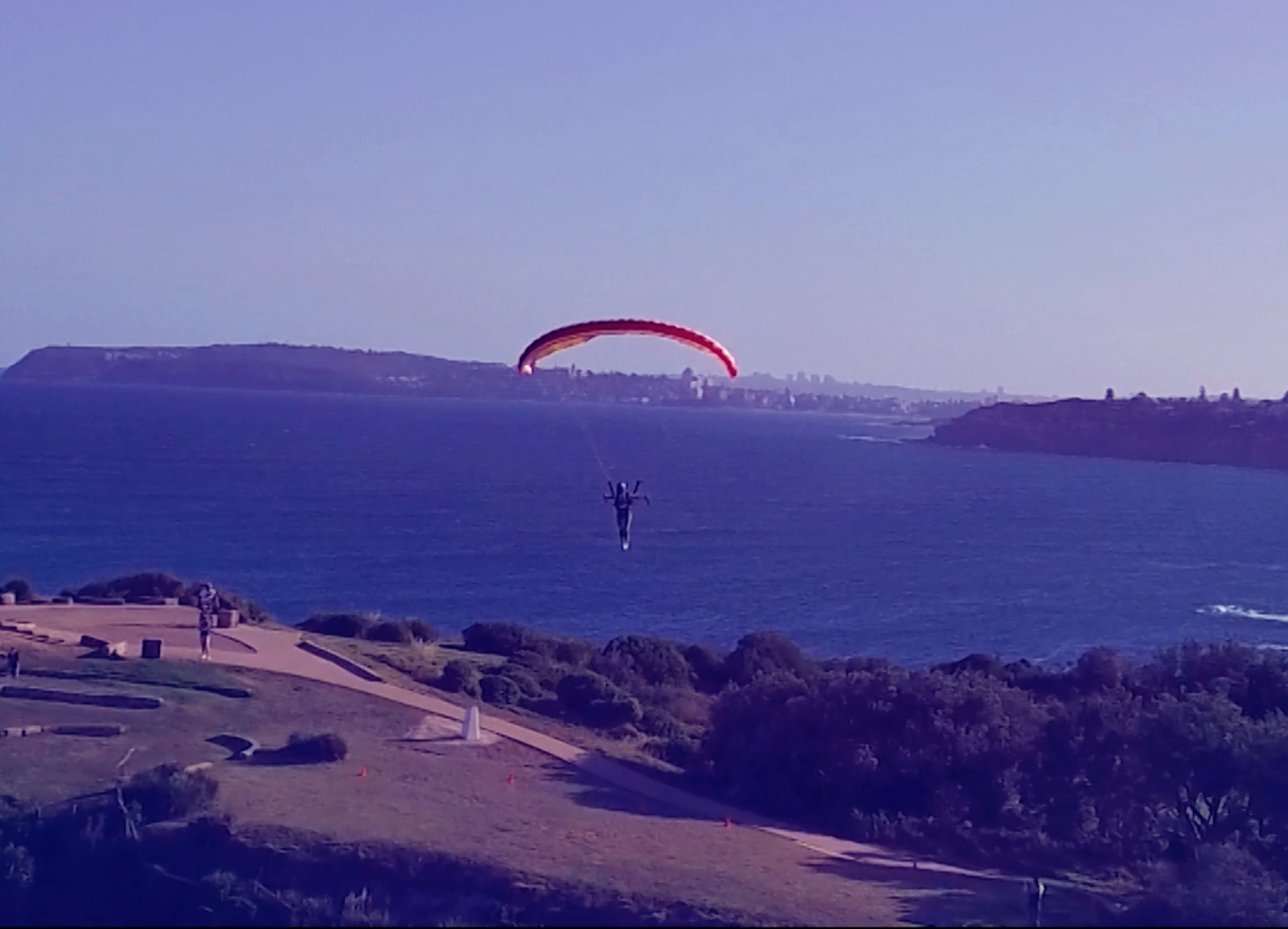 This month I had the pleasure of working with the talented canopy pilot, Tashi Gye, who tasked me with realising her vision for a new video that could change people's perceptions about Speed Flying. In a traditionally adrenaline fuelled, male dominated arena, Tashi wanted to bring out the art, the grace, the dance and the music, with her femininity and skill as the undeniable hook.
Using the DJI Inspire 1 with the new Zenmuse Z3 Zoom camera, we were able to get close-ups not previously possible with a mid-range drone.
The paragliding and speed-flying social media circuits lit up, with over 8,000 views in the first week, hundreds of comments and an overflowing outpouring of positive emotions for the way she chose to illustrate and interpret the sport.
ARVE Error: Mode: lazyload not available (ARVE Pro not active?), switching to normal mode

In her words:
"Seagirl" is my final project I presented at the end of a 2 month mindfulness course for creatives, sharing my love of flying and music. Speedflying is not just an adrenaline fuelled sport. Flying is rhythmic, much like a dance in the sky and to me has a musicality about it that feels similar to playing the piano. I chose one of my favourite piano pieces by Jean-Michel Blais "Nostos" to illustrate how flying feels. I recommend the course I did to anyone keen to be more creative or want to finish those projects they have started or yet to. I had a lot of fun 
Special mention to Andrew Forsyth (Pemberton Productions) for the drone footage and videography, Julian Walker for ground control, and Aaron Lyon for co producing and editing."