Who's got your login details?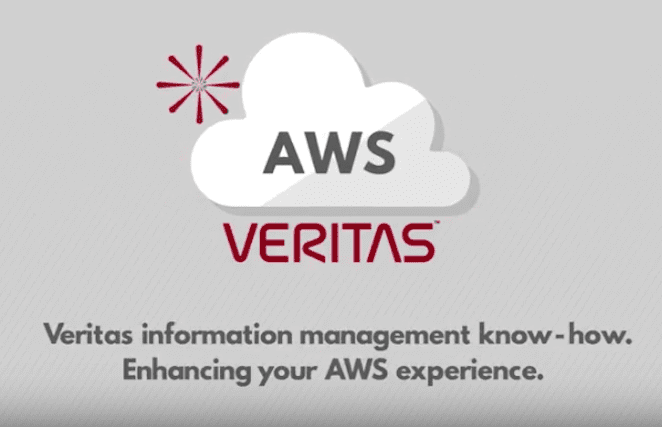 "Businesses operate in a much more hazardous, heterogeneous environment than ever before, with fundamental changes to the nature of cyber risk and inadequate global cyber governance frameworks." So says Axel Lehman, Chief Risk Officer at Zurich Insurance Group in a new report entitled "Global cyber governance: preparing for new business risks".
Having worked as a marketer for Microsoft for many years and now realising the advantages of the cloud in running my own business, it's easy just to focus on the upside of advances in technology and hope nothing bad ever happens. As we have seen though, a number of high-profile leaks & hacks such as Wikileaks, Edward Snowden, Sony and JP Morgan show that not only government's information but corporate, SMB and community organisation's information is at greater risk than ever.
In addition to the damage caused by malware and spyware, we all now face the spectre of ID Theft, stolen bank account details, email addresses and login details. Even people's most sensitive personal information can be exposed, for better or for worse. Just imagine the desperate anxiety of all those people looking for discreet affairs are feeling after the harrowing scandal at Ashley Madison, not to mention their significant others.
The stakes are high and getting higher.
Information management and security solutions need to be able to address these changing risks, as businesses migrate to the cloud and embrace new levels of productivity and agility. I recently had the opportunity to work with Veritas/Symantec to help explain their solutions for enterprises and SMBs, on both AWS and Microsoft Azure cloud platforms.
Our brief was to develop an infographic which would stimulate conversations and questions that all businesses should be asking. One of the challenges of a production like this is taking enormous amounts of technical information and condensing and crystallising it to arrive at a set of powerful visual concepts and crisp statements that will clearly communicate complex ideas. It needed to be done in an informal way that is easy to understand and sticks in your head. Oh and it had to be under 3 minutes and work perfectly to the beat!
In a way, information management and security solutions like this are really like insurance, in that it always seems like a hard burden to bear until the time comes when you really need it and then gee you're glad you have it. I'm sure the people at Zurich get the analogy.
I hope these infographics help people understand the advantages of these leading software solutions and that they're free to focus on delivering new value, rather than fighting fires at work or getting a divorce!
*Credit to our senior motion designer Rebecca Stegh.
Andrew Forsyth
Producer/ Director